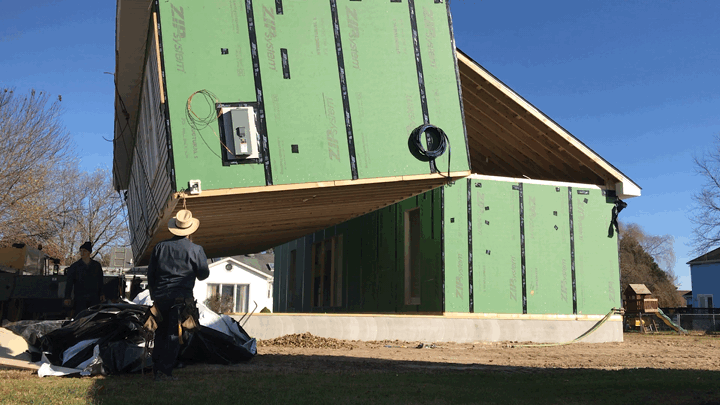 What's hiring an Advertising Agency/Media Agency/Production Studio cost?

We can do some heavy lifting.
Pricing - put simply, it depends. We need to connect. There is a form at the bottom of this page if you would like to start an inquiry regarding a specific project/job. Please make sure to fill out a contact email or phone that is best to reach you. We will connect with you as quickly as possible.
There are a couple different pricing methods at SugarFly Studios. There is the Studio portion, where you want a production created : a video, photo shoot, corporate video, audio production, podcast, voice over. There are day or half day rates of scheduled time - what are the project specifics? How long will we be shooting, where, style, the talent. Pricing will depend on many variables pertaining to studio work.

There is also the Media Agency side - which we can do things from simply consulting and guiding, you or your company - in marketing, media, sales funnel, lead management, digital solutions - or we fully take care of placing media for you & act as your Marketing Director. In this role, we work directly with you - planning, strategizing & narrowing the focus for the coming year. We meet with media reps, purchase media (send the bill to you - we prefer net direct rates for clients) create media, share files and repeat - with new ideas/content.

Benefits you gain - 1099 Sub Contracted position instead of payroll, no additional paid health insurance coverage, no additional employee taxes, gain competent knowledgable marketing professional that can create content & place your marketing dollars with confidence.
Project/Job Question - Submit your question below.